Home
TO APPLY FOR A TEACHING JOB OR PARAPROFESSIONAL JOB AT NAVASOTA ISD:
NEW Applicants:
To apply for a job, click
Job Postings
, on the left side choose "Click to view Current Job Openings" . Click on the job you are interested in and on the right click the button that says "Apply for Selected Positions". From there you will be able to create a Skyward account.
RETURNING Applicants:
Click
Job Postings
and log in with the information you created.
Custodial Applications:
SSC SERVICES FOR EDUCATION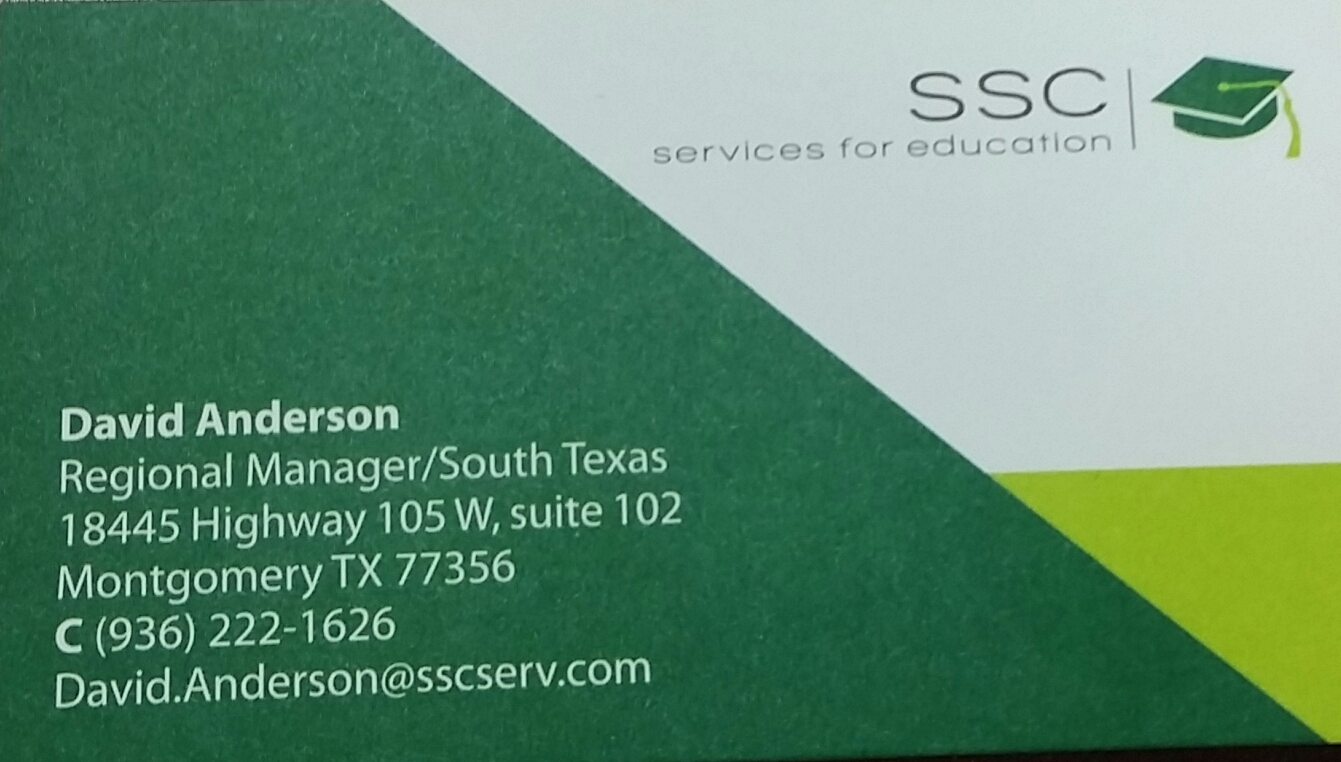 Bus Driver Postings & Application:
Substitute Information
Steps to the Application Process, please read carefully:
Apply any-time online

Complete and submit the online substitute application

Please include a valid email address and contact number, as this will be our way of contacting you

REQUEST ONLINE Substitute Training Access

Please allow 24-48 hours for a response from EduHero.

Upon getting access, you will need to create a free account and complete the General Substitute Teacher Course.

You must score a 70 or higher.

Fingerprinting

Once you have completed training, contact Rebecca Munoz at munozr@navasotaisd.org to begin your fingerprint process. These are run on Thursdays only and results sometimes take 24-48 hours.

If the DPS/TEA requires you to provide fingerprints, we will email you the information.

The fingerprint agency charges approximately $50 for the appointment, which you are responsible for.

You must complete the fingerprint requirements to continue your application for employment.

Once your fingerprint results are clear, you will receive an email from our office inviting you to fill out your payroll paperwork.

List of documents you must bring when completing payroll paperwork:

Documents:

Valid driver's license or Texas Identification Card (a copy will be made)

Social Security Number (a copy will be made)

A voided check or savings account information for direct deposit of your future paychecks

Educational documentation for classroom substitutes

*GED, HS Transcript, College Transcript

If you are a certified teacher: proof of certification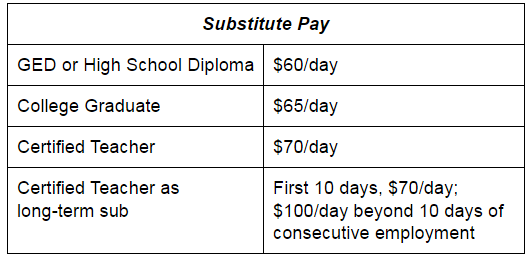 Reports
Dr. Denise Morgan
705 E. Washington Ave.
Navasota, Texas 77868
Ph: 936-825-1108
Email: morgande@navasotaisd.org